Life's Moments, Special Event Planning
Hey, my name is Sheri and I am the owner and creative mind behind Life's Moments, Special Event Planning. I have no doubt that you already have a vision of your dream wedding, and I am here to help you plan it and make your special day truly unforgettable. As an event planner specializing in small intimate weddings, I have a keen eye for detail, and a passion for creating unforgettable experiences. I am dedicated to ensuring that every aspect of your special day is executed flawlessly.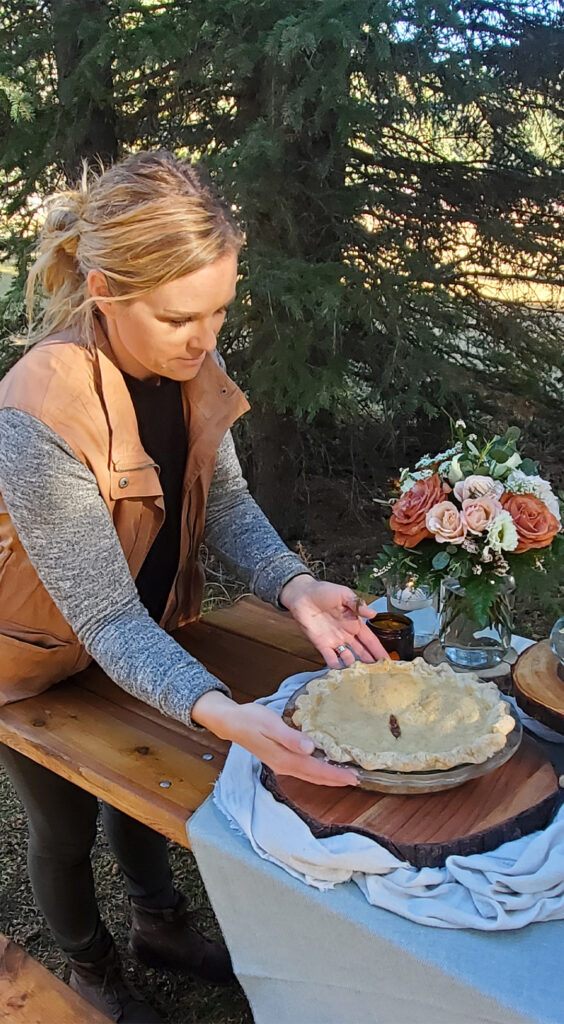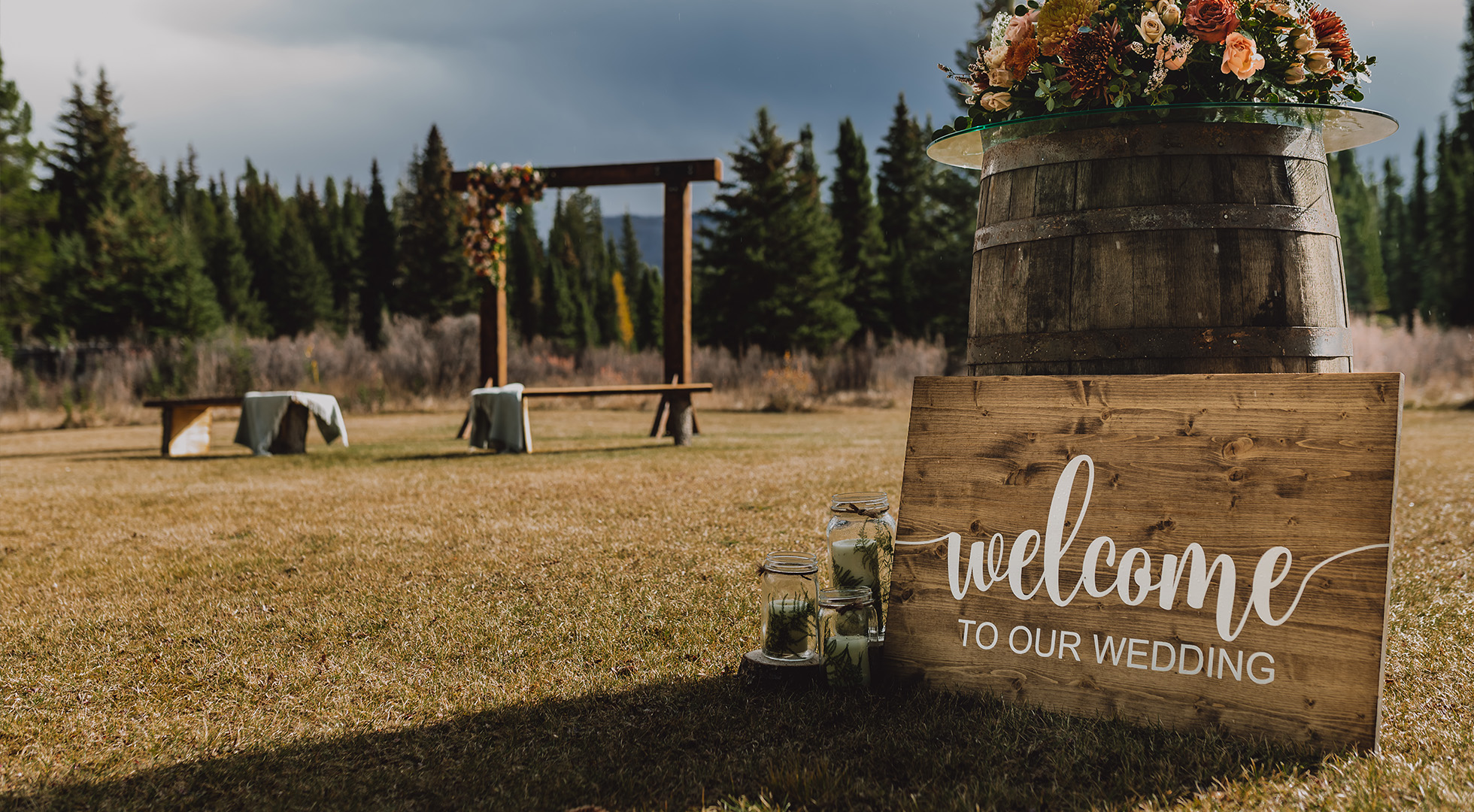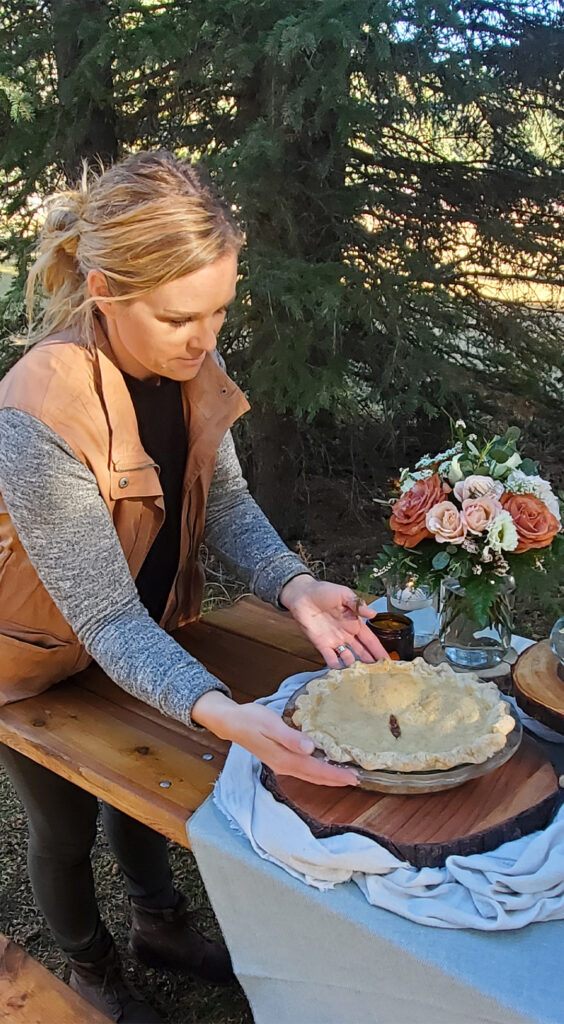 Partnered with Nature's Getaway Mountain Resort, I strive to create unforgettable weddings that capture the essence of love and beauty. Every event is different, and every couple may need assistance in different areas. No two weddings are alike.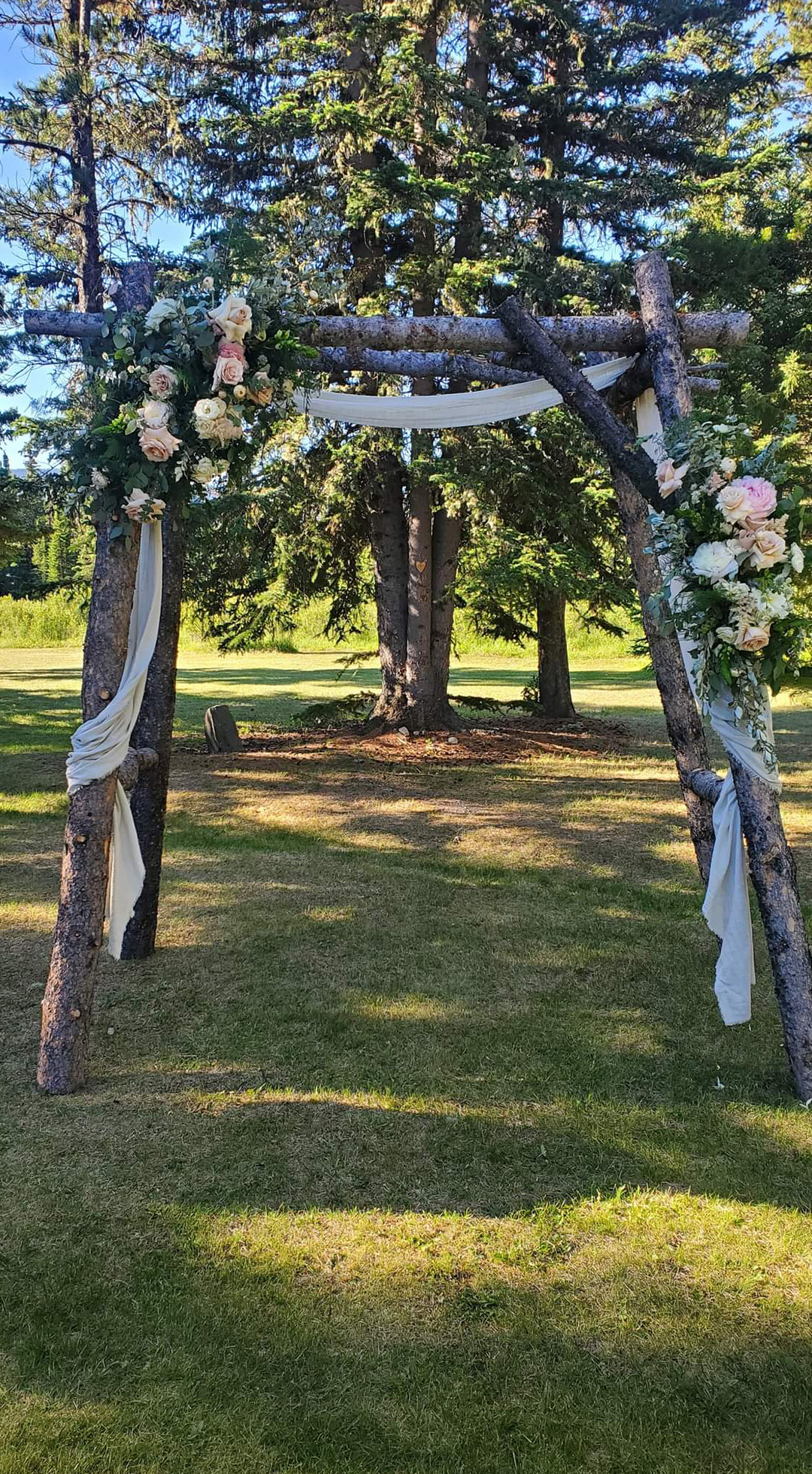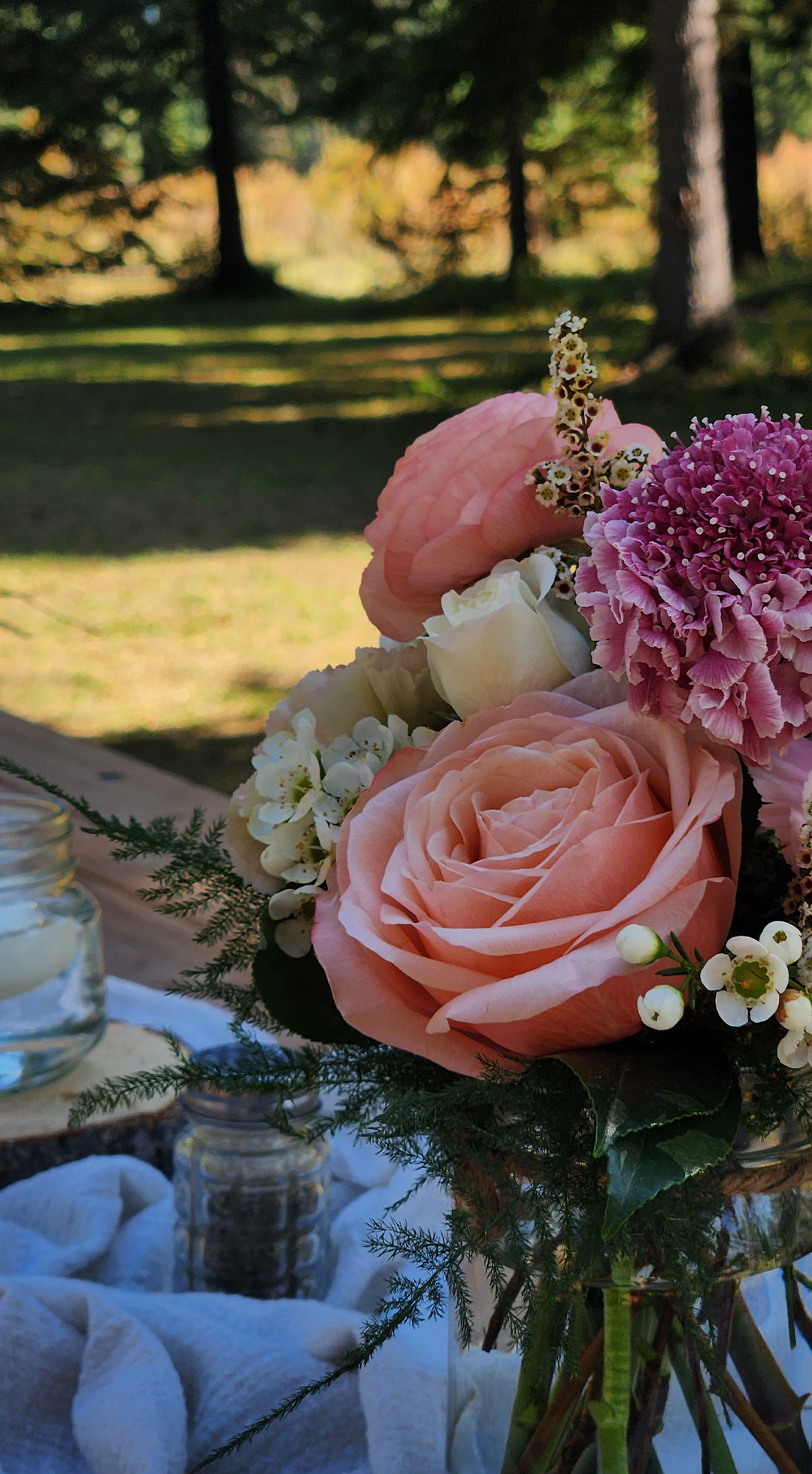 Tasks you can expect assistance with
30 minute complimentary consultation
Working closely with you to create a day that matches your vision
Providing guidance with design and décor ideas
Providing thought provoking checklists throughout the journey, leading up to your wedding day
Stress free planning of your special day
Informing you of any developments and keeping you on track with your timeline
Rehearsal walkthrough with you and Nature's Getaway Mountain Resort the night before
Coordinating with vendors to ensure everything runs smoothly
Managing the wedding day, include overseeing set up and cleanup
Handling unexpected issues that may arise during the planning process or on the day of
Overall, relieving the stress of wedding planning from you (the couple) and allowing you to fully enjoy your special day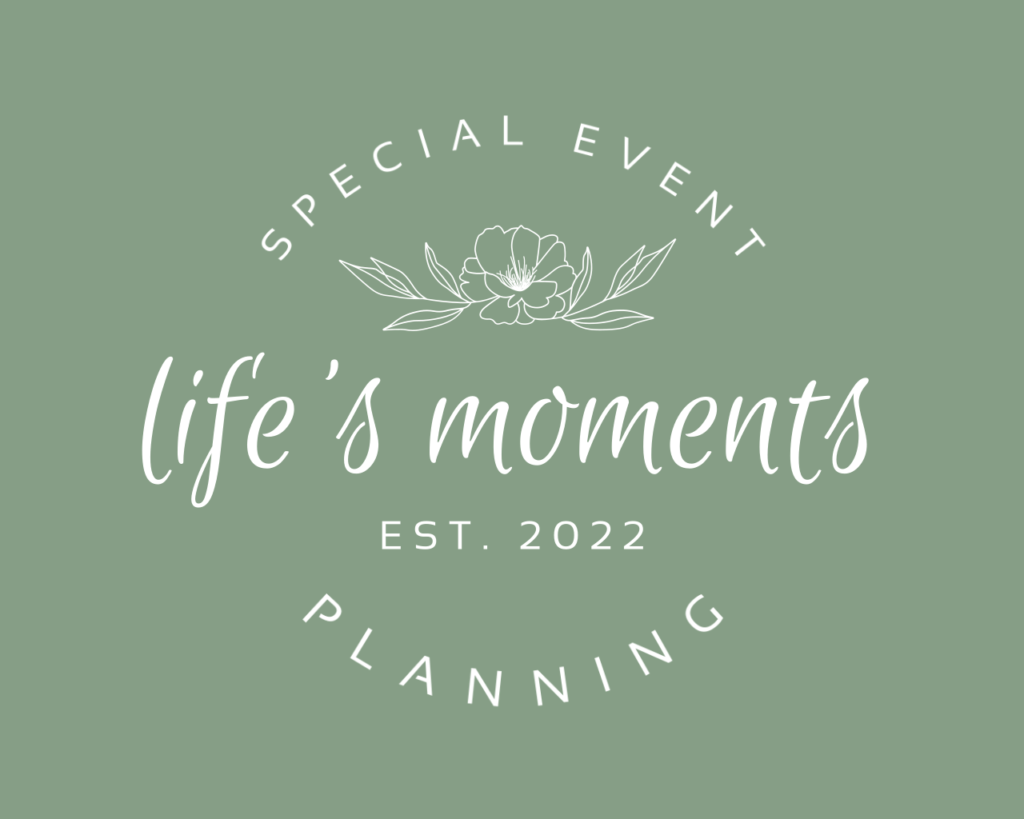 Please fill out the following information so that we can get back to you with details for reserving your wedding event.
Wedding Event Booking Inquiry