Hiking in Nordegg, Alberta
Unveiling Nordegg's Natural Wonders: Your Gateway to Hiking Adventures 
Discover the enchanting allure of Nordegg, Alberta, where every trail tells a story of natural wonder waiting to be explored. Immerse yourself in the heart of untouched beauty, and let your adventurous spirit roam free in this captivating wilderness.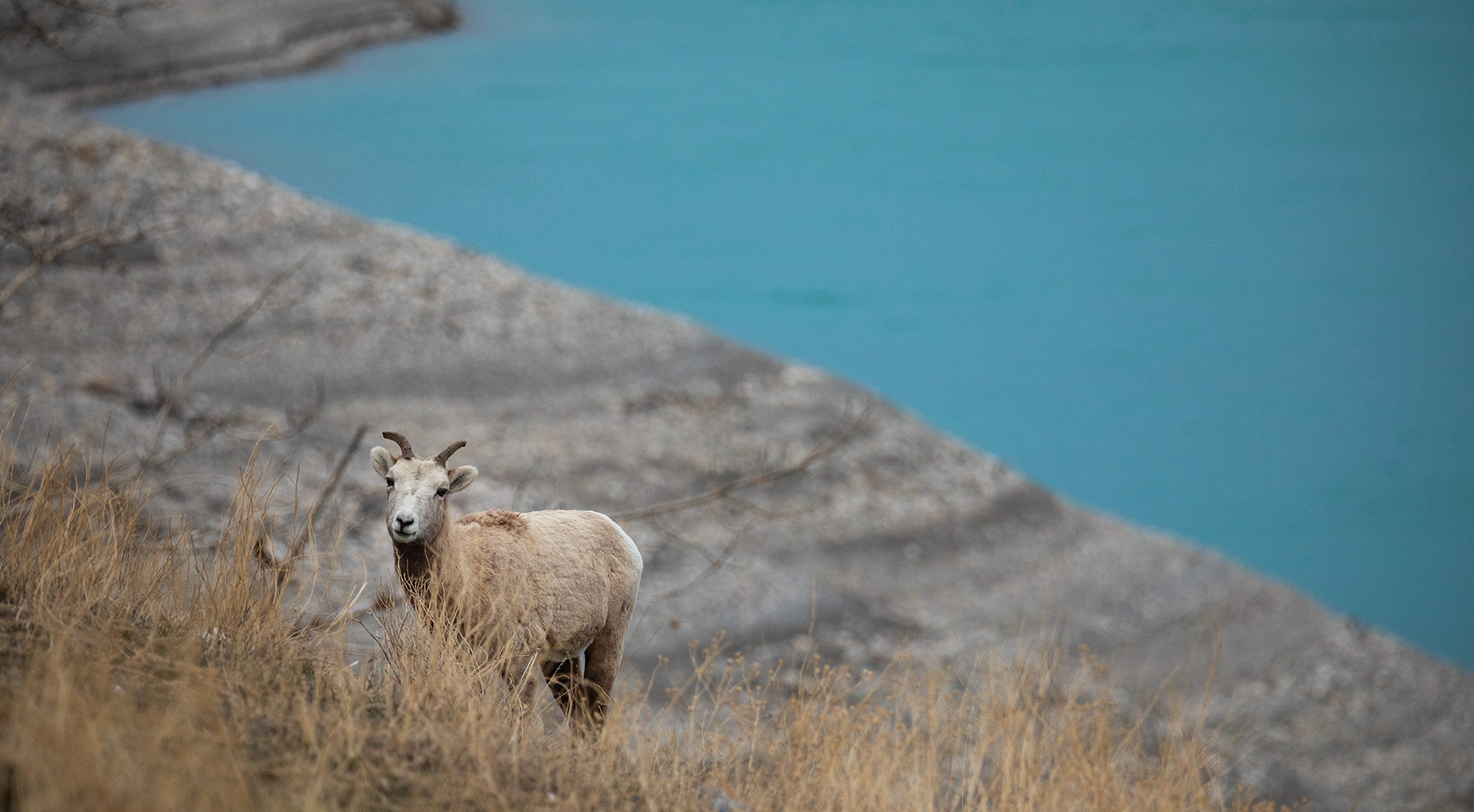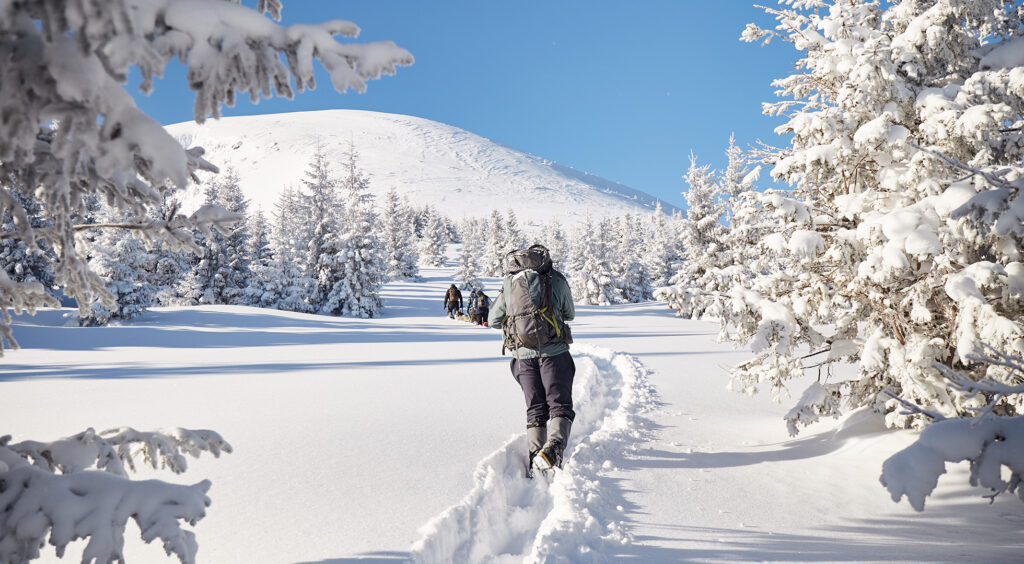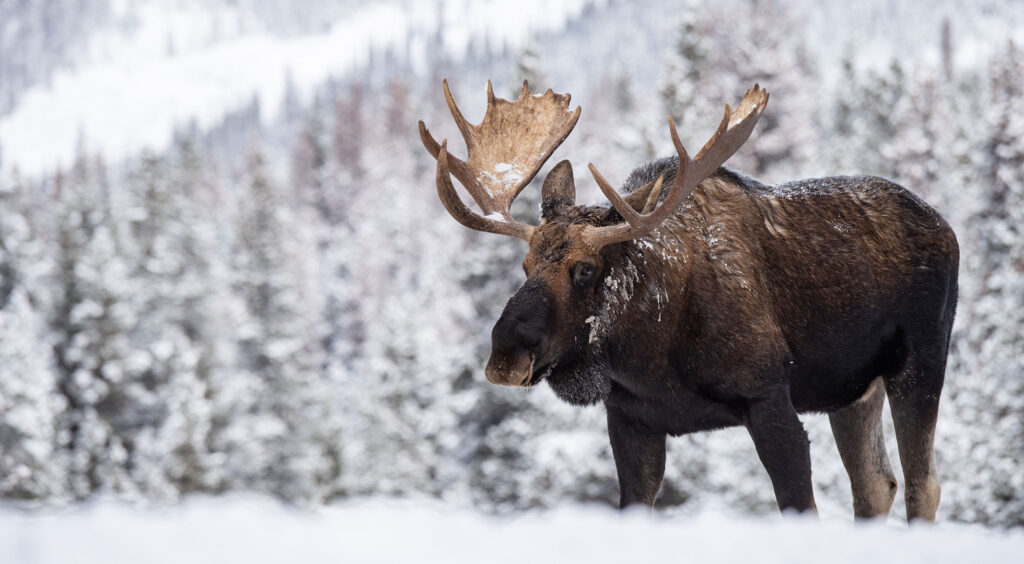 When you come to Nordegg, Alberta, it's hard not to want to get lost in the mountains. Well you're lucky that we offer a safe way to do just that! One of the reasons we came out here was to escape the busyness of life in the cities. Let us help you unwind and reconnect with some of the best nature Canada has to offer!
No matter who you are, Nature's Getaway tailors its offerings to make you feel not just welcome, but embraced and understood, as you embark on your journey of recharging and reconnection in the heart of nature.
There's something for everyone at Nature's Getaway