Mountain Biking | Fat Tire E-Bikes
Mountain Biking in Nordegg, Alberta
Embark on an exhilarating mountain biking journey that takes you through rugged trails, challenging terrains, and breathtaking landscapes. Feel the rush as you conquer the untamed wilderness on two wheels.
Mountain Biking & Fat Tire E-bikes
Hourly and daily rentals for Mountain Bikes, E-bikes,  Premium E-bikes & Helmets
Guided E-bike Tours
Full service shop for bike repair and tune up
This quaint town offers an unparalleled playground for mountain biking aficionados of all levels. Whether you're a thrill-seeking expert or a beginner eager to embrace new challenges, Nordegg's diverse trails cater to every skill set. Wind your way through dense forests, conquer rocky terrains, and witness stunning vistas that reward your efforts with awe-inspiring views. Nordegg's mountain biking experience is an invitation to explore, conquer, and connect with nature in an unforgettable way.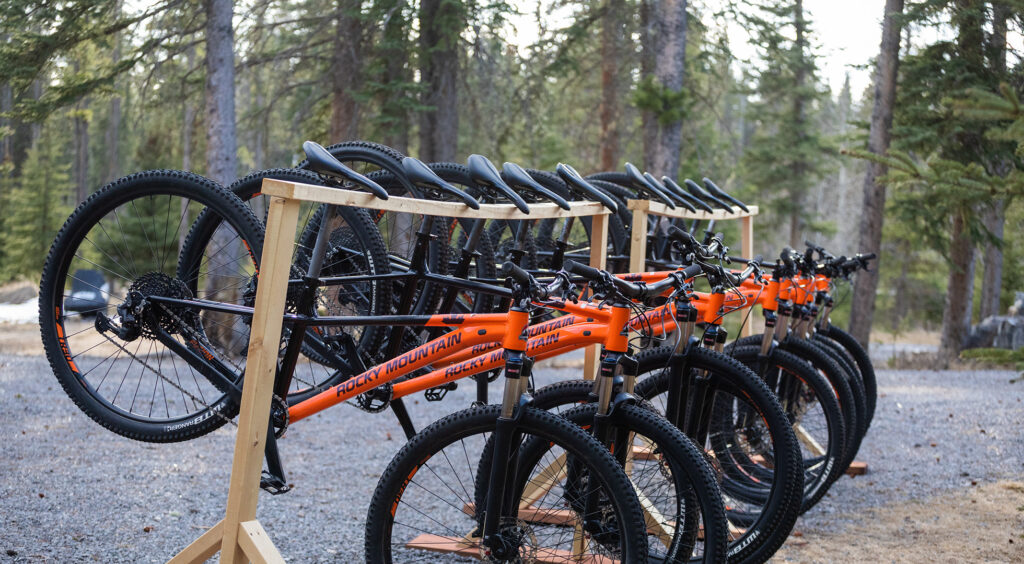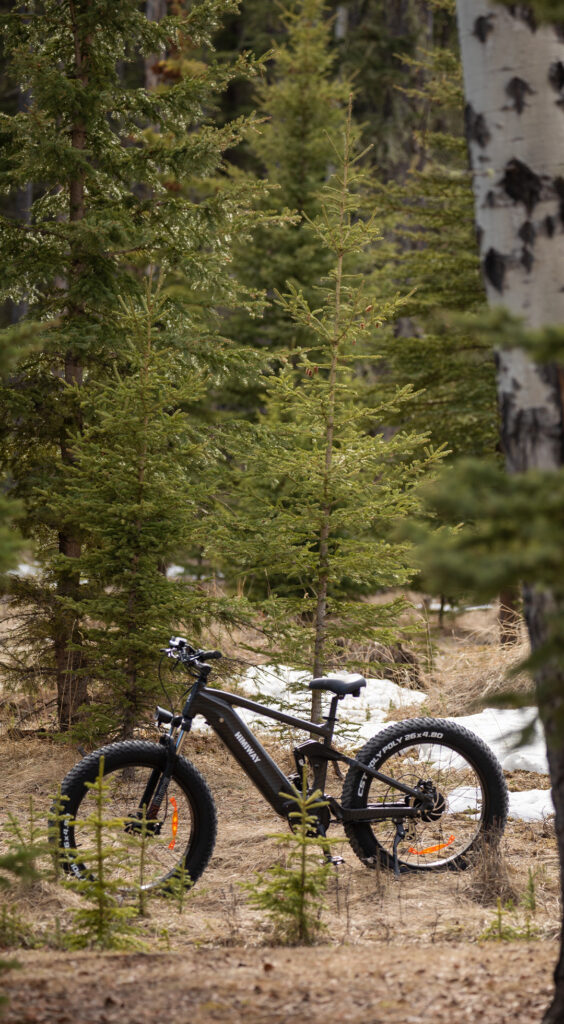 Did you know we offer adventures of one of the best things to do in the mountains? Mountain biking in Nordegg, Alberta, is THE place for it. Feel the crisp, mountain air as you glide through the stunning nature. This is something that cannot be missed during your stay here!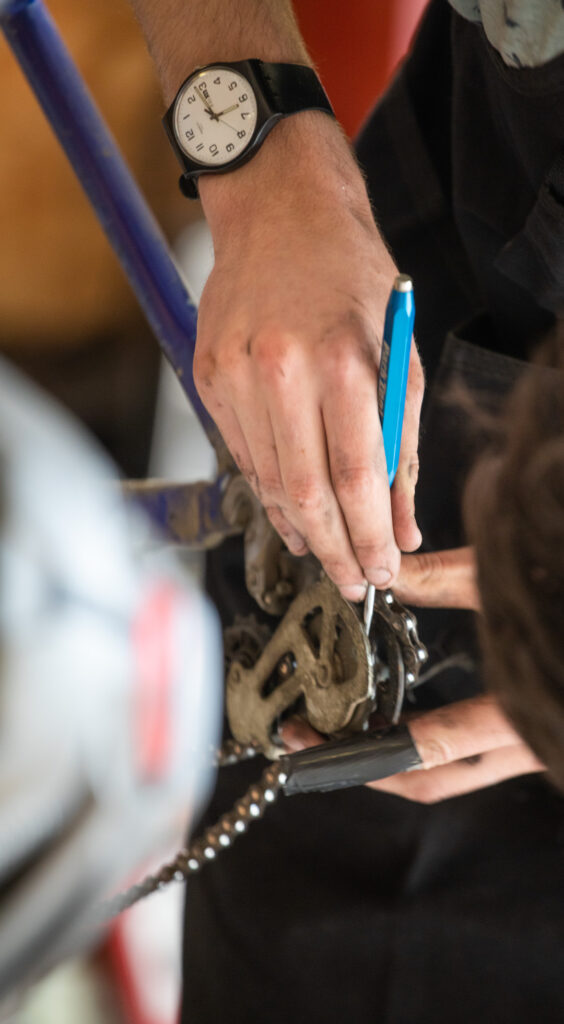 No matter who you are, Nature's Getaway tailors its offerings to make you feel not just welcome, but embraced and understood, as you embark on your journey of recharging and reconnection in the heart of nature.
There's something for everyone at Nature's Getaway