Small Wedding Venue in Nordegg, Alberta
Intimate moments, breathtaking backdrops at Nature's Getaway Mountain Resort…
If you are searching for the perfect small wedding venue, your search is over. 
Intimate Rustic Weddings or Elopements at Nature's Getaway
MAGICAL MOUNTAIN WEDDINGS
We have the perfect location for your perfect day. If you value experience over glamor, if where you are is more important than what you wear? We have the perfect wedding venue for you. Our property is the ideal spot to host your small group of close friends and family. 
BECAUSE OF WHO YOU ARE
We are surrounded by some of the most spectacular wilderness in Canada. An ideal setting for an elopement or intimate wedding.  We compliment that natural setting with the comfort and warmth of cozy cabins and an unique cookhouse facility to ensure this day will always be remembered. 
Because of who you are, means you get to have a wedding that matters to you. 
"Off the Beaten Path" Wedding Package Information
Our goal is to help you create an intimate and meaningful experience on your wedding day. Nature's Getaway has partnered with Life's Moments – Special Event Planning, to create wedding packages that put your mind at ease, so you can sit back and relax and just be in the moment.
Create Your Perfect Day
Custom Weddings starting from $1000
Experience a ceremony beyond imagination.
Our package offers a collection of enchanting elements that weave together to create a truly unforgettable and personalized experience for your special day.
Cherish moments designed exclusively for you two.
Our package encompasses a curated selection of intimate offerings, ensuring your celebration is infused with romance, joy, and cherished memories for the both of you. 
Tailor your wedding experience to perfection.
Choose from our selection of exquisite choices. From elegant enhancements to personalized touches, our package allows you to craft a day that reflects your unique love story.
Beautiful Accommodations
We offer some of the most beautiful mountain cabins for rent in Alberta. 
Ceremony Location Choices
Choose from 3 locations on the property
Nature's Getaway Approved Vendors
Photography

Florist

Hair & Makeup

Wedding Planner 
...and more!
Rustic Tree Branch or Timber Frame Archway

Wishing Well

'Welcome to our Wedding" Signage

Champagne and Charcuterie
*Extra costs apply for each addition made to package  **Event Planning is available for in person support with additional costs.  All Additions will have GST added to final price.
Please fill out the following information so that we can get back to you with details for reserving your wedding event.
Wedding Event Booking Inquiry
Plan your wedding with Life's Moments, Special Events Planning
If you're considering planning your wedding at Nature's Getaway Mountain Resort and seeking a trusted wedding planner, we highly recommend Life's Moments, Special Events Planning. They are intimately familiar with our resort and possess a wealth of creative ideas to ensure your wedding day is as unique and special as you are.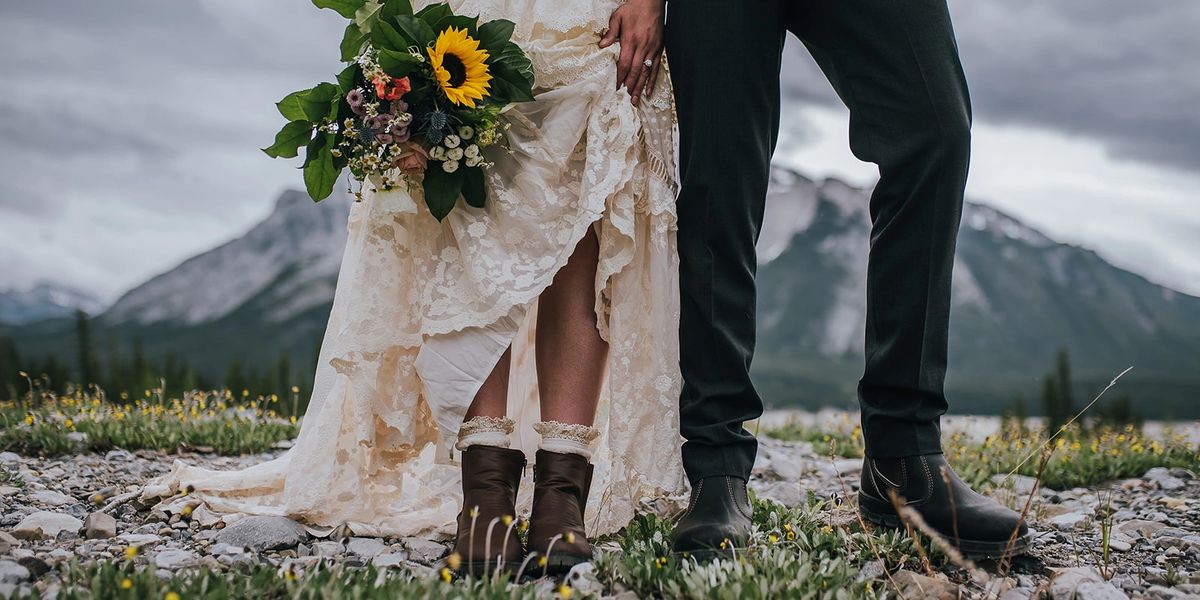 Beautiful Private Grounds
You can choose to have your wedding on our grounds in the shadow of the mountains. Or you can helicopter to the summit to exchange your vows and return to celebrate. Either way, we will help make your wedding spectacular.
Unique Cook House
One of a kind Cook House allows you to offer a unique wedding dinner or pre wedding dinner for your special day.