Snowshoeing | Cross Country Skiing | Ice Skating | in Nordegg, Alberta
When the snow blankets our mountain paradise, it's time for winter sports.
 Enjoy the tranquility of cross-country skiing with our full-day rental packages, complete with skis, poles, bindings, and boots. For those looking to explore the snow-covered trails on foot, we offer snowshoe rentals and ice cleats. And, if you're yearning for the nostalgia of gliding gracefully on ice, we have skates available too.
At Nature's Getaway Mountain Resort, we're dedicated to ensuring your outdoor adventures are safe, enjoyable, and filled with cherished moments. Join us and let the beauty of Nordegg become the backdrop for your unforgettable experiences. Book your adventure today!
Winter Sports Rentals
Cross country ski packages / skis, poles bindings and boots full day rental
Snowshoes / full day rentals
Ice cleats
Skates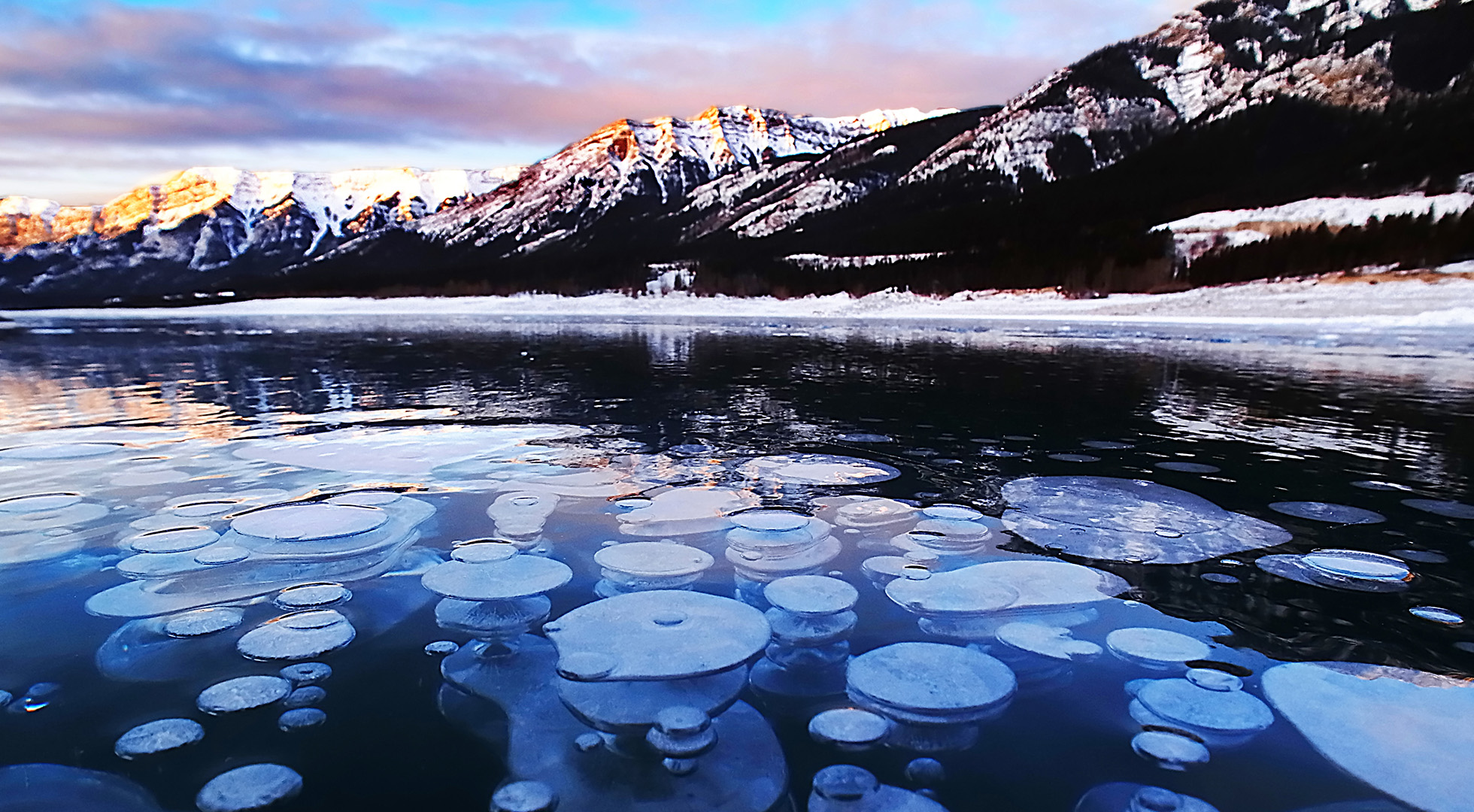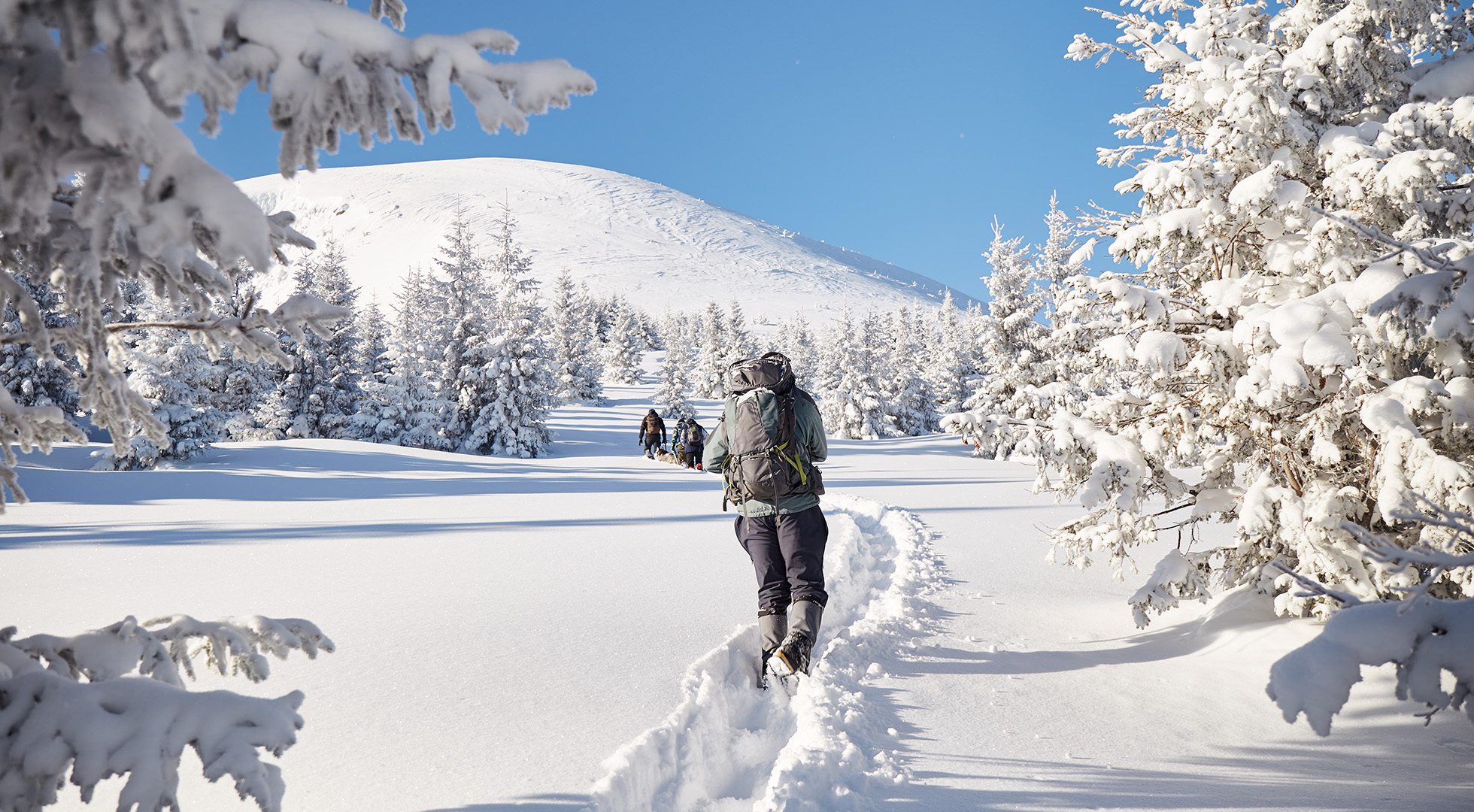 No matter who you are, Nature's Getaway tailors its offerings to make you feel not just welcome, but embraced and understood, as you embark on your journey of recharging and reconnection in the heart of nature.
There's something for everyone at Nature's Getaway